The best flowers to send on Mother's Day
04 March 2020
Mother's Day here we come! The countdown to Mothering Sunday has officially started now we have entered the month of March. This year (2020) Mother's Day falls on Sunday 22nd March, so you have a couple of weeks to get your thinking caps on for ways to spoil your Mum. We believe every day Mum's should be celebrated for all their love, support and hard work they do but it is lovely to take the time to dedicate a whole day to say 'thanks a bunch Mum'.
The great thing about using your local florist for Mother's Day flowers is the personal and reliable service they offer. Perhaps your Mum loves purple tulips or adores pink roses, your local florist can create a bespoke bouquet just for your Mum! They can even add extara special touches such as helium balloons, luxury chocolates, cupackaes, candles, bottle of bubbles .... a lovely way to add thoughful gifts to go with the flowers. Many local florists also offer Mothering Sunday delivery option, so you can order fresh flowers and gifts to be delivered direct to your Mum's home address on Sunday 22nd March for a surprise!
Need to find your local florist? Use our handy Florist Find search tool - simply put in your location and hit search.
We take a look at the top 5 flowers to send Mother's on Mother's Day in the UK.
Gerbera
These happy flowers make our hearts sing! Gerberas come in a huge range of colours – bright pink, sunshine yellow, soft peach, ruby red … which is why they are one of the most popular and versatile flowers with florists and consumers. They also represent happiness and joy, so are a meaningful bloom to pick for Mothering Sunday.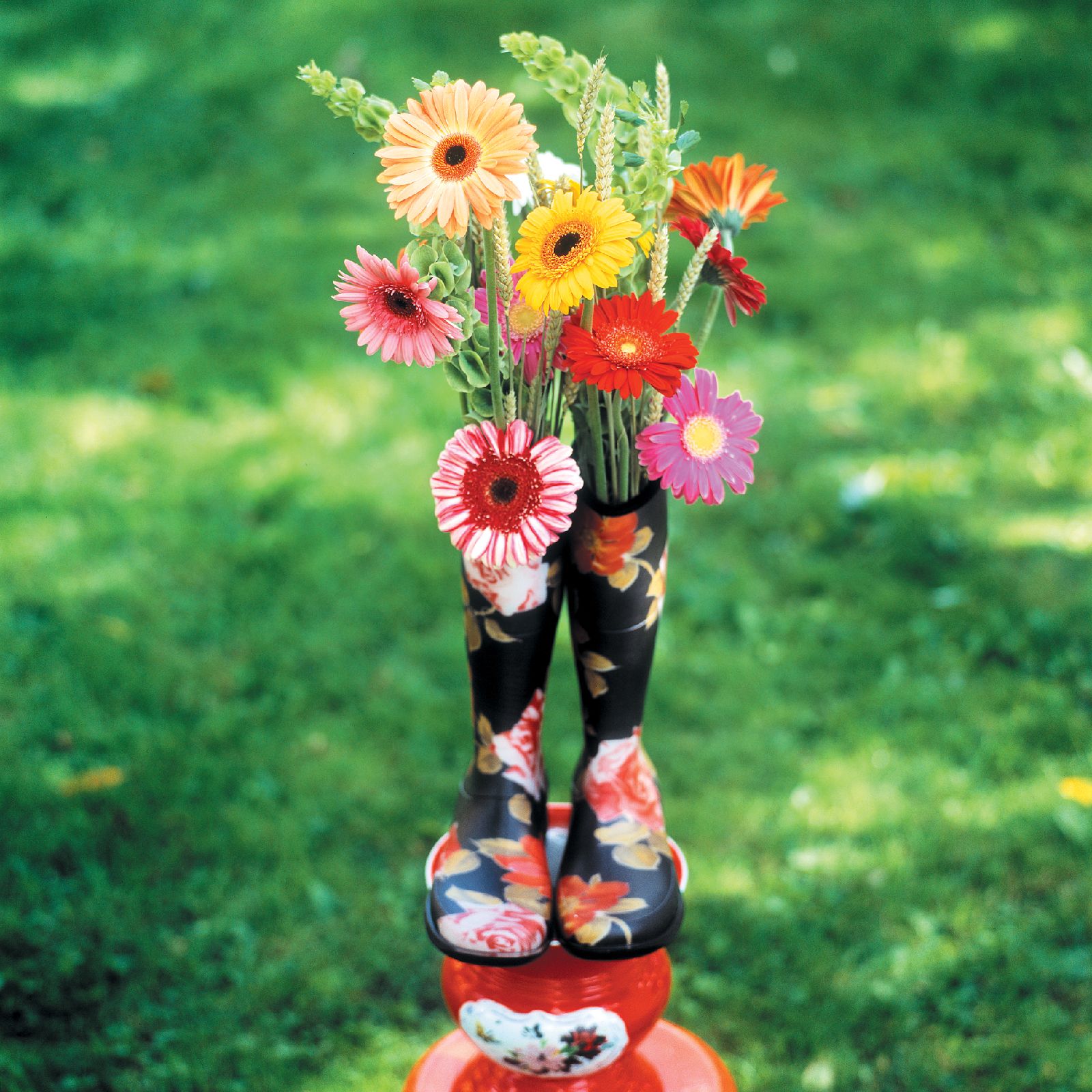 Lilies
Beautifully tropical and sweetly scented, Lilies are always a big hit with Mum's we find! Pink lilies represent love and admiration, so sending pink lilies on Mothering Sunday has a lovely meaning behind it.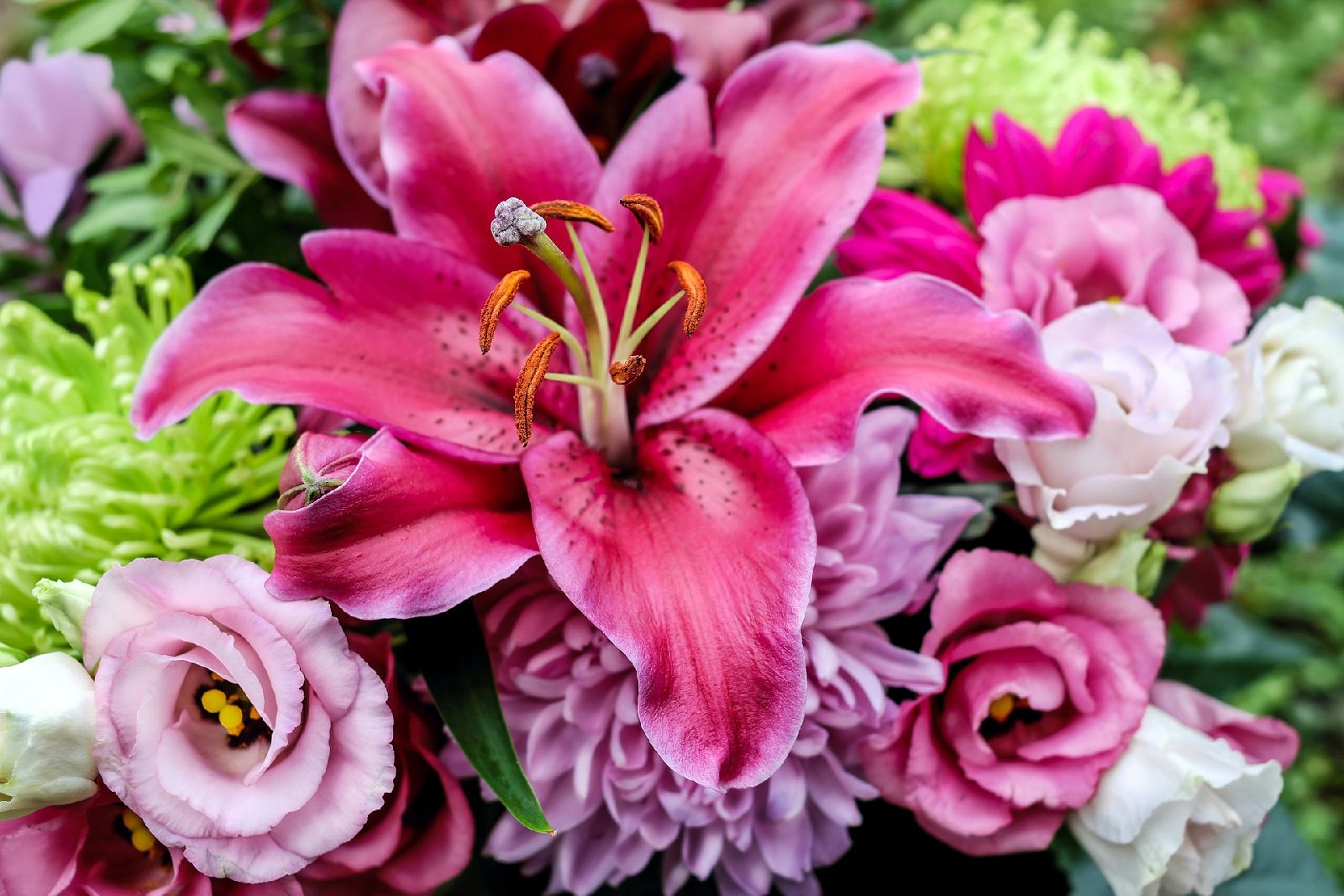 Tulips
Tulips are one of the most famous symbols of the start of Spring, so we love seeing these beautiful blooms appearing in March! Tulips in general represent the sweet message of perfect love, but also joy and happiness. Tulips are known for being long lasting, they just need regular water top ups once in a vase as they are thirsty little things.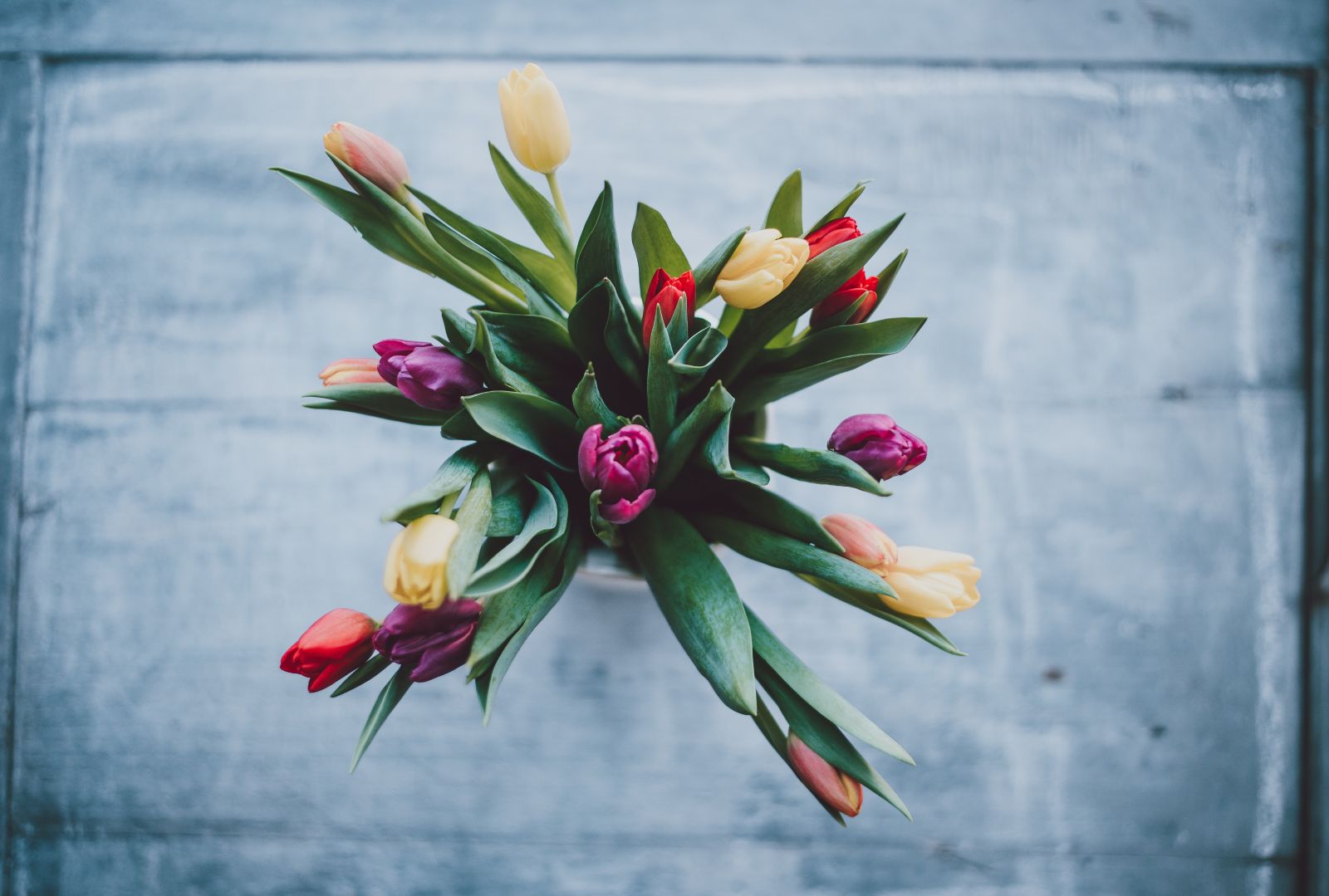 Orchids
Orchids are a lovely choice of bloom for Mother's Day, representing beauty and grace. If your Mum has Orchid plants on display at home already, then it is a safe bet she loves the flower! There is a wide variety of Orchids, with some of the most popular round Mother's Day being cymbidium lilies, which look incrediable nestled in a pink and white hand-tied.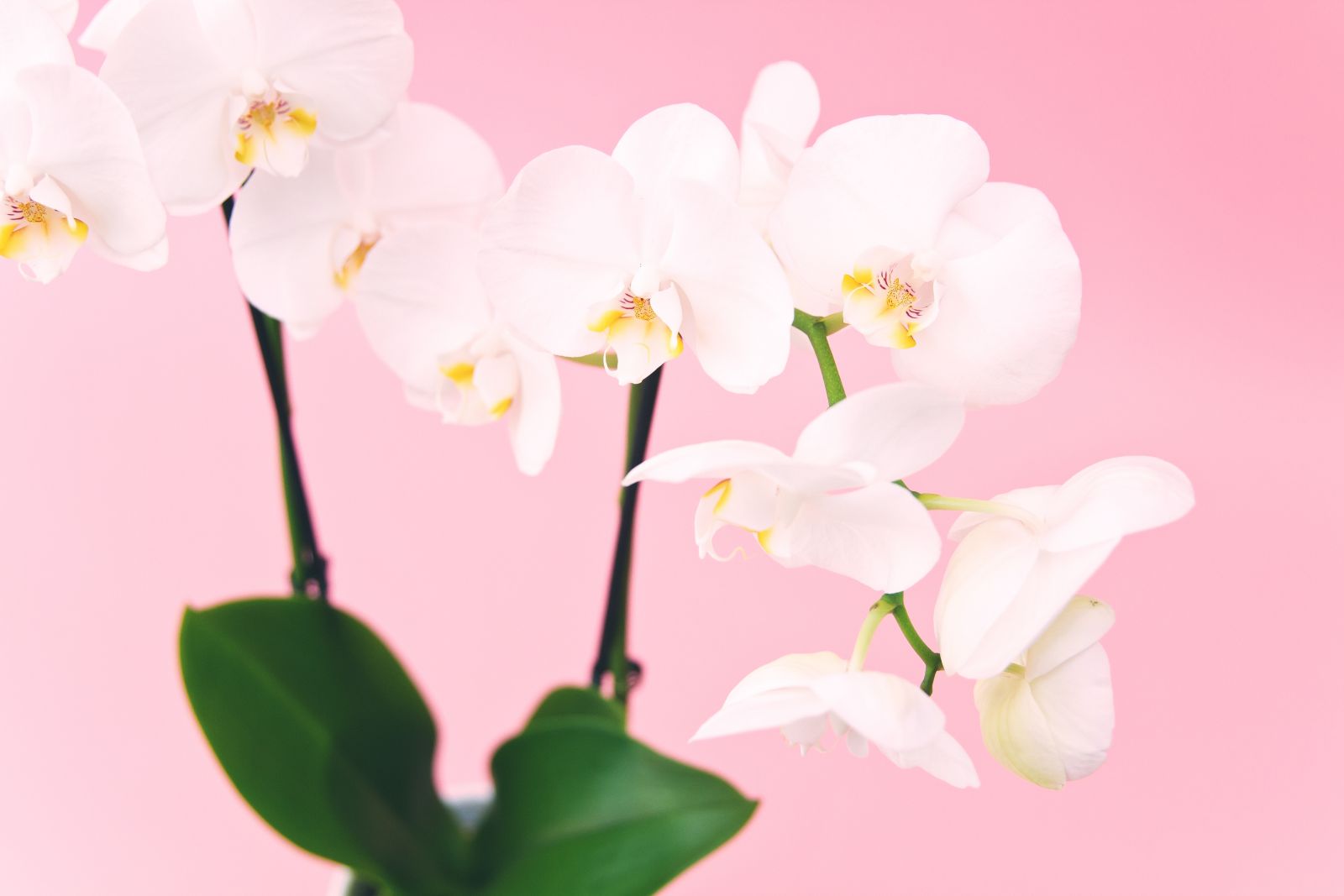 Roses
And not forgetting the nations favourite flower – Roses! Roses come in a huge array of shapes, sizes and colours, and are loved for their beautiful petal designs and are often very long-lasting with simple care. The great thing with roses is you can then customise the rose colour choice to be your Mum's favourite colour combination, which adds a lovely personal touch to Mother's Day flowers.