Flowers in Living Coral Pantone Color of the Year 2019
27 August 2019
Every year since 2000, the arty experts at Pantone HQ choose a shade of the year based on trends and influences - and this sows the seed for floristry, interiors and fashion worlds. This year the winning colour is Living Coral - a gorgeous energising and brightening shade with golden undertones that will bring a touch of fresh, vibrant hues to 2019.
The brilliant Living Coral shade is perfect for the flower industry - this colour is happy yet striking so will work well for a mixture of floral occasions. It will add a grown up colour pop to Happy Birthday bouquets, add a touch of sophisticated colour to wedding flowers and make a great option to brighten your home. Local florists can carefully source stems from trusted local growers and suppliers in Holland that encapture the Living Coral shade and include them in your floral design. Some of our favourite flowers available that are ideal for Living Coral inspiration:
'Miss Piggy' Rose
'Zenna' Germini
'Grand Salmon' Chrysanthemum
'Salmon' Sweet Peas
'Sebastian' Dahlia
'Montego Bay Orienpet' Lily
'Coral Sunset' Peony
Florists across the country see every year the impact Pantone Colour of the Year has; last years colour Ultra Violet helped celebrate natures purple shades, with many customers asking for purple flowers such as Anemone, Alliums, Fox Glove and Lisianthus. In 2017 when Greenery was announced as Pantone Colour of the Year demand went through the roof for foliage focused weddings. Here are some of our favourite ideas to incorporate Living Coral in to your 2019!
Wedding Flower Crowns
We love the striking combination of coral shades with warm yellows and soft pinks, for a romantic but summery feeling wedding theme. Florists have noticed a steady increase over the past few years of brides and bridal parties having flower crowns - which offer a more relaxed and hands free way to incorporate flowers in their big day.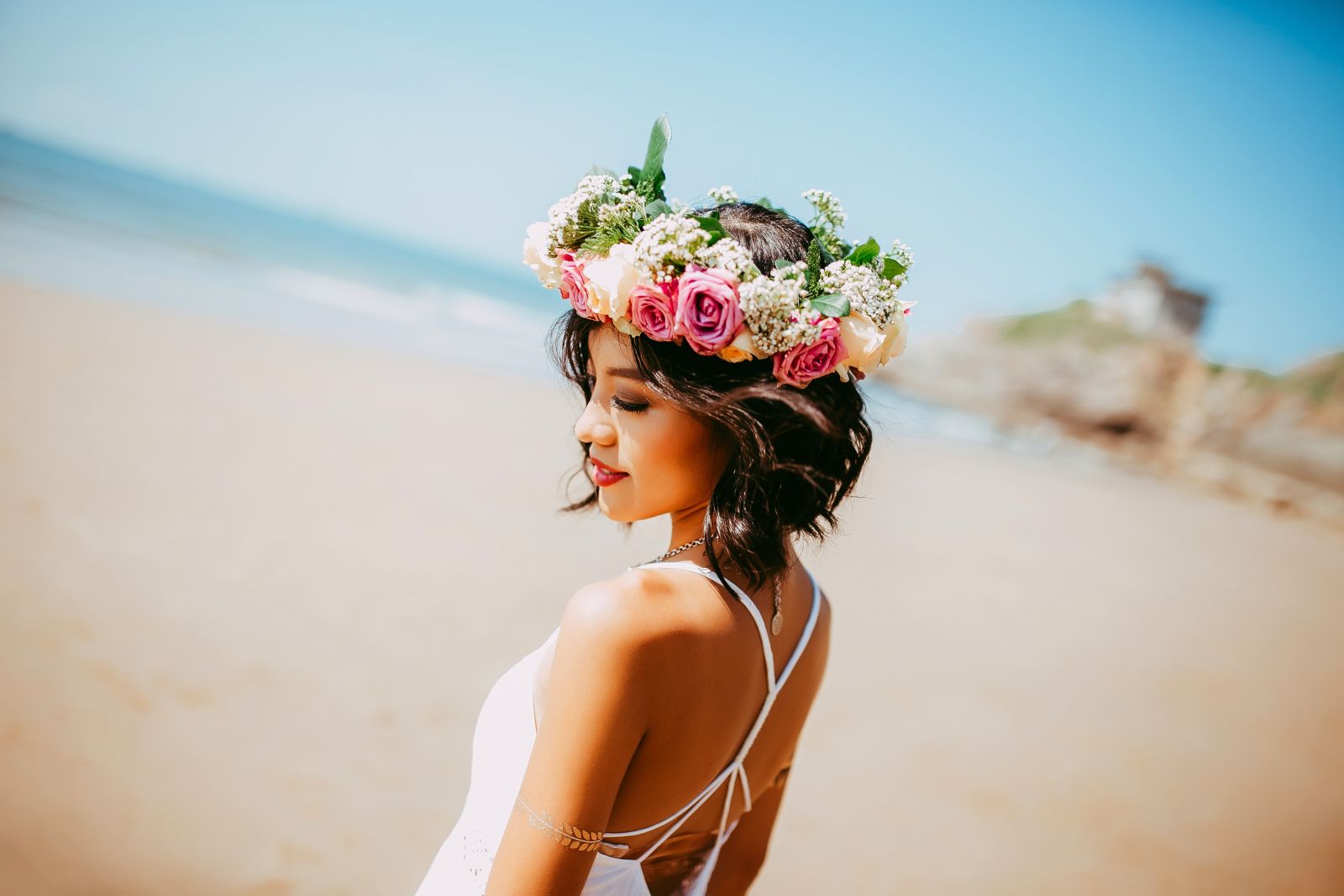 Friendship Flowers
The traditional meaning behind sending coral roses is to symbolise friendship. So if you want to send a lovely bouquet of flowers to a friend to wish them good luck, wish them a happy Galentine's Day or simply to say thanks a bunch, then Living Coral is a great option to ask your local florist to include.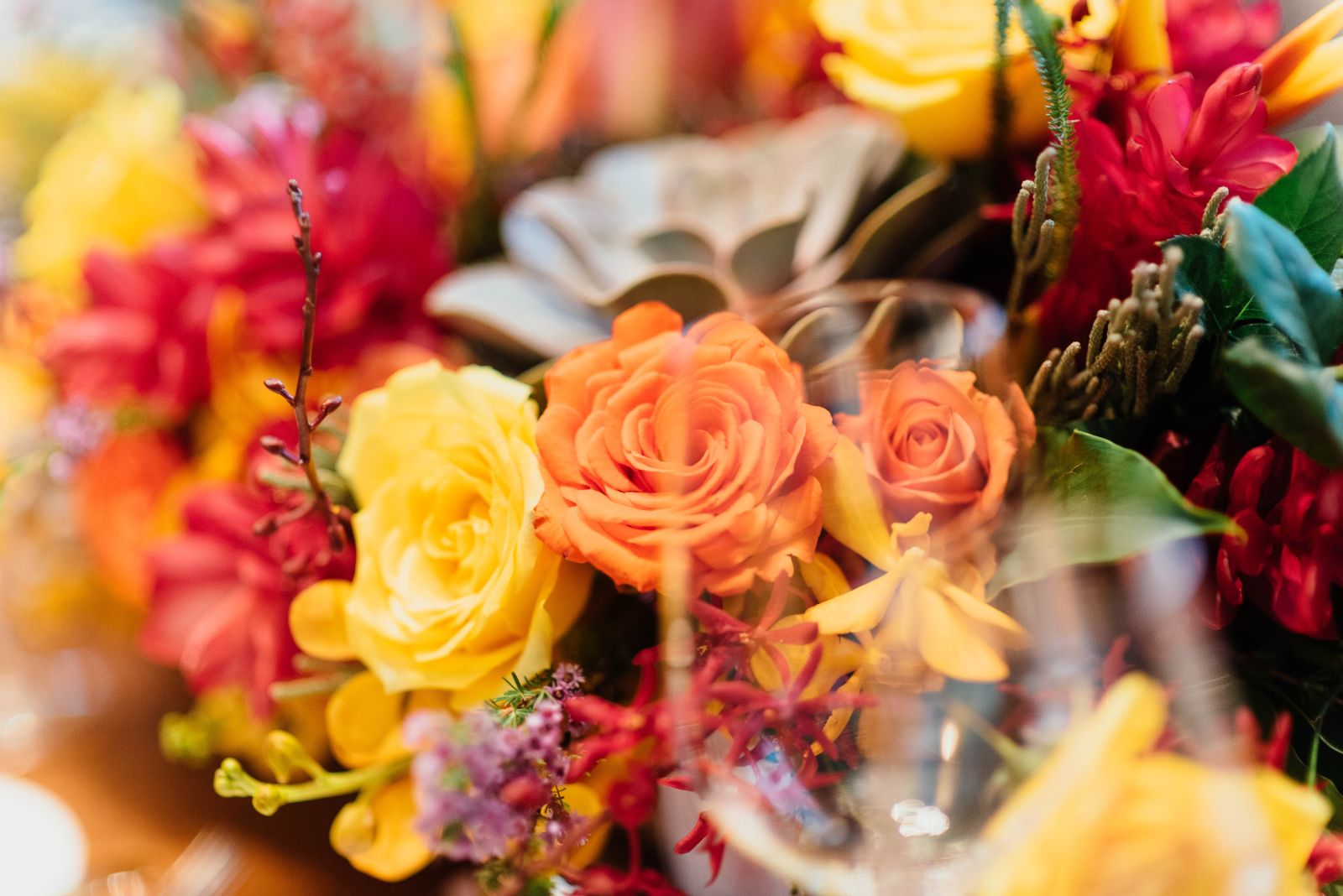 Winter Nights Blooms
Even moving into Autumn and Winter, Living Coral will be a focal point for flowers. The golden tones help capture the feeling of Autumnal leaves in warm gold sunshine, and combined with dark crimson and rich purples adds a luxurious twist to flower bouquets.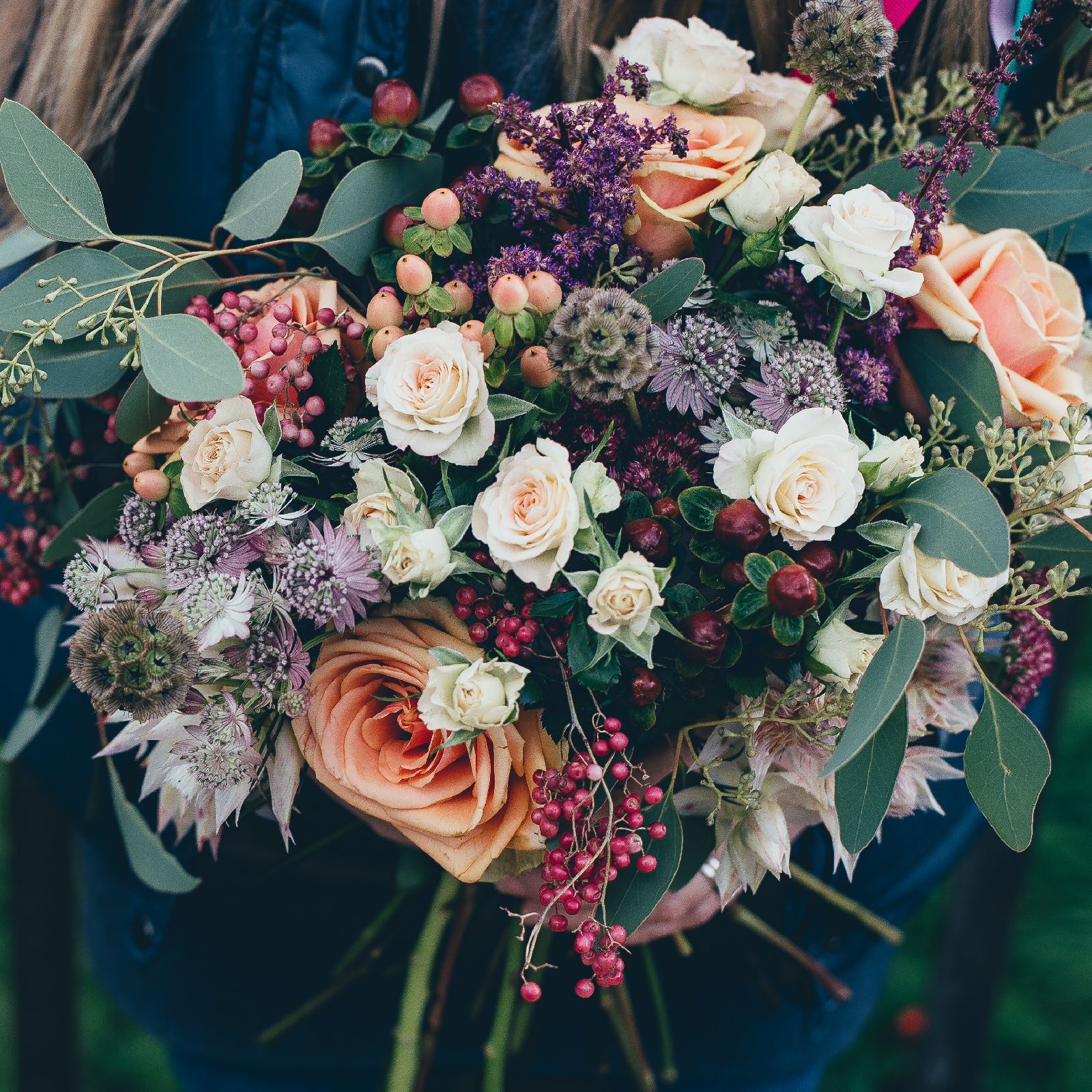 So how will you add a touch of Living Coral to your 2019?